Tianjin Fortis Valve Co., Ltd.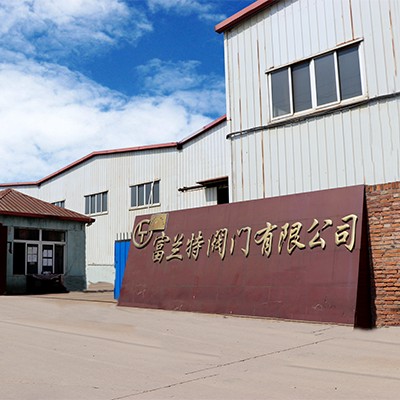 Founded in 2000s, Fortis is an experienced manufacturing and trading company which specialized in the research & development, production and sales of Butterfly valve, gate valve, check valve, globe valve and other valves. The company has advanced valve processing equipment and coating processing production line. Located in Tianjin, the most economically dynamic city in northern China, Fortis is one of the largest valve manufacturers in China. 
East Gate of the company
Tianjin Fortis Valve Co., LTD has more than 80 employees, including casting workshop, valve machining/processing workshop, painting workshop and valve assembly workshop.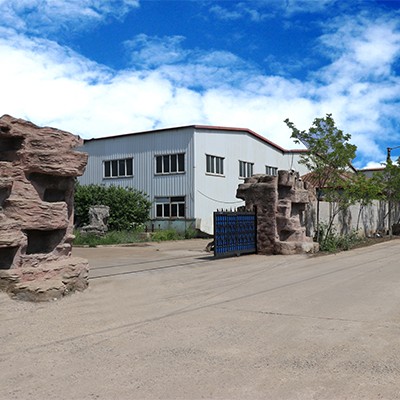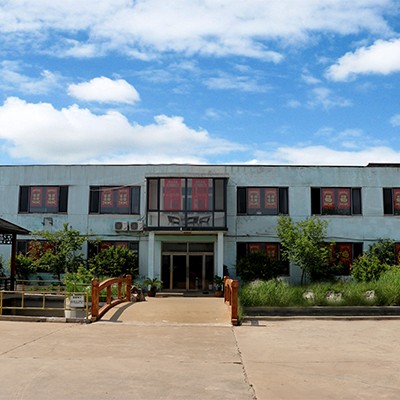 west gate of the company
Fortis valve focuses on valve production for 20 years. Since its establishment, it has established an independent valve production and processing workshop in Tianjin, familiar with the production cost and production process of various valves. And in the valve design, production and processing and other aspects of continuous training personnel.
In the past 20years, Fortis company has gradually gone abroad to optimize its products and services. At present, its products have been exported to more than 30 countries in North America, Europe, Southeast Asia and other regions. And obtained many certifications such as wras, CE and ISO. adhering to the principle of manufacturing process of competent valve fittings,the control of valve manufacturing throughout all the production processes, so that "Fortis" is becoming the world's leading supplier of water system valve.
Assembly shop
We can be provided the valves according to customers' special materials and special structure assurance, antisepsis, in different temperature and medium pressure, anti-friction and security with the valve can be used in many industries, such as petroleum, chemical industry, metallurgy, electric power, etc., to meet customer's different requirements for standard, American standard Japanese standard, German standard & British standard etc. We believe Fortis Valve will provide you with the professional service!